Business signage Sydney, get your client's attention
Signage is a crucial element of your business if you want to get the attention of potential clients, make an impact or stand out. Your business signage, whether on your building or on your car, can help you build your brand. R&R Printing will help your business standout and reinforce what is unique about you or your services.
​

Want your business to stand out from the crowd?

It is essential when it comes to practicality, such as directing your customers to your office or as a way to make contact with them regarding sales or news. One of our professional team members will consult with you regarding the best solution to your needs to ensure visibility, longevity and functionality.

R&R Printing combine current technology, innovative design and experienced knowledgeable staff, and are well equipped to meet all requirements.

If you are an individual trader, corporate or government department we are happy to provide our services.

We offer onsite inspections and obligation free quotes with a quick response time. From digital printing to computer cut vinyl to sign fabrication our team of designers and installers ensure your signage vision is realised. Please feel free to call us anytime to discuss your signage needs.

We offer an unparalleled level of expertise for businesses of all sizes requiring signage in Sydney. Our goal is to make the sign and graphic process simple, whether you're the owner of a small local business or the point of contact within a large corporation.

With custom quotes for every job and a team of awesome designers, what's there to lose?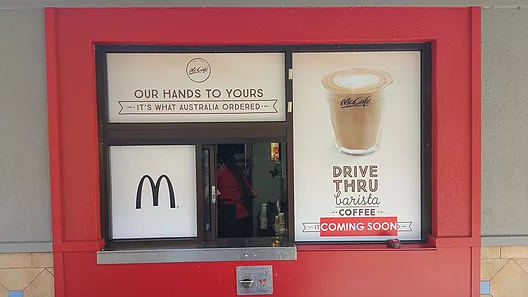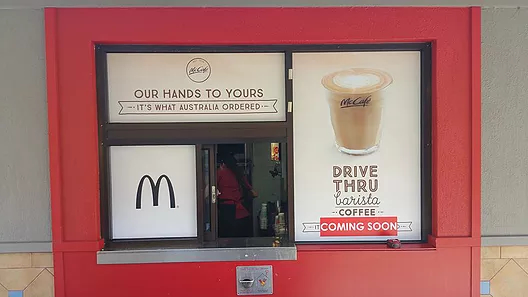 Building Signage
Vehicle Signage
Reception signs
Pull Up Banners
Large Format Printing
Posters
One Way Vision for windows
Floor Graphics
Computer Cut Vinyl Letters
A Frames
Flags
Menu Boards